Life Insurance for Applicants Who Partake in Adventurous Activities
Life insurance for men and women who represent a higher underwriting risk due to adventurous hobbies and/or avocations.
You can purchase a competitively priced policy through a highly specialized "impaired risk" brokerage and consulting team.
Adventurous Activities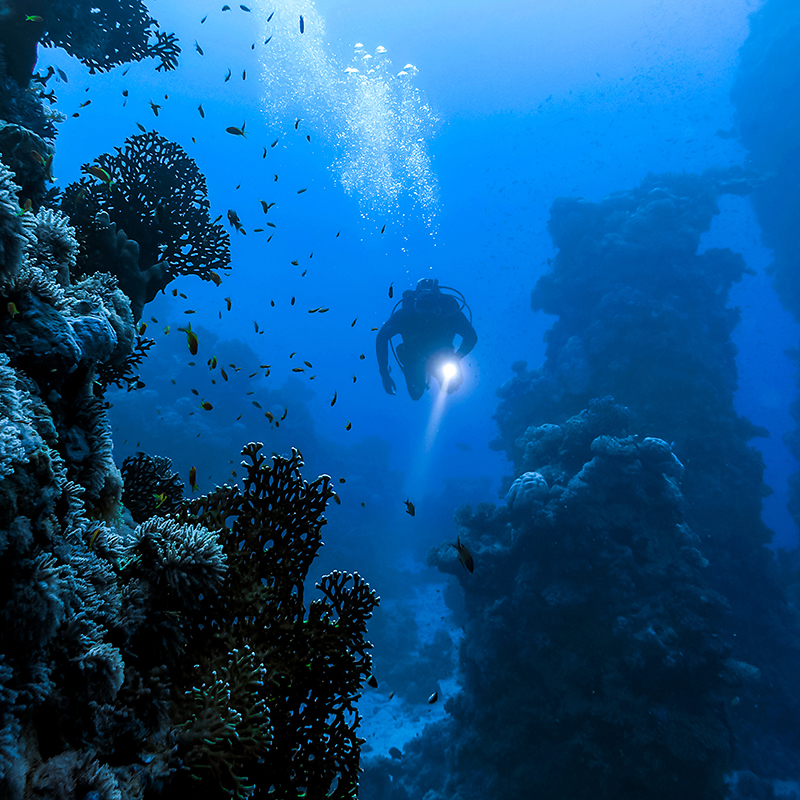 Scuba Divers
Ever try to buy a policy for your family, but found brokers were quoting you ridiculous rates due to your scuba "hobby" despite your countless certifications and years of experience? Well, the experts at Kobrin have such a firm understanding of diving you'll feel confident in knowing that they can deliver to you the best rate out there. It's what you should expect from an insurance expert. You'll have the peace of mind that should the unfortunate occur, your family will be taken care of.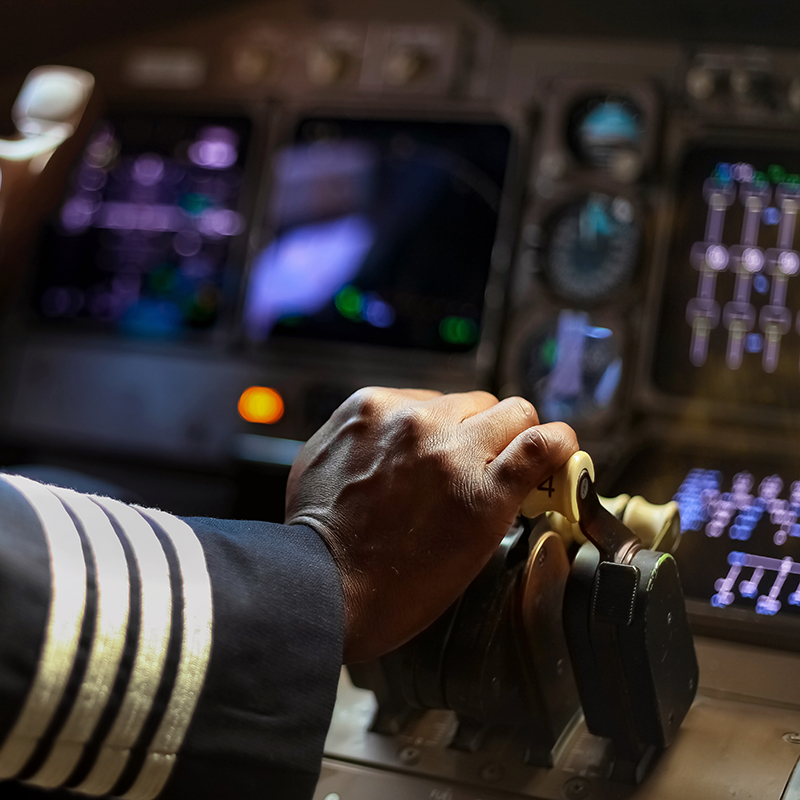 Pilots
Are you a pilot looking to get the best possible coverage you can? Then you're in luck! Steve and his expert team will make most excellent "air traffic controllers" monitoring your specific set of circumstances and directing you to a policy that best meets your specific needs. All without breaking the bank.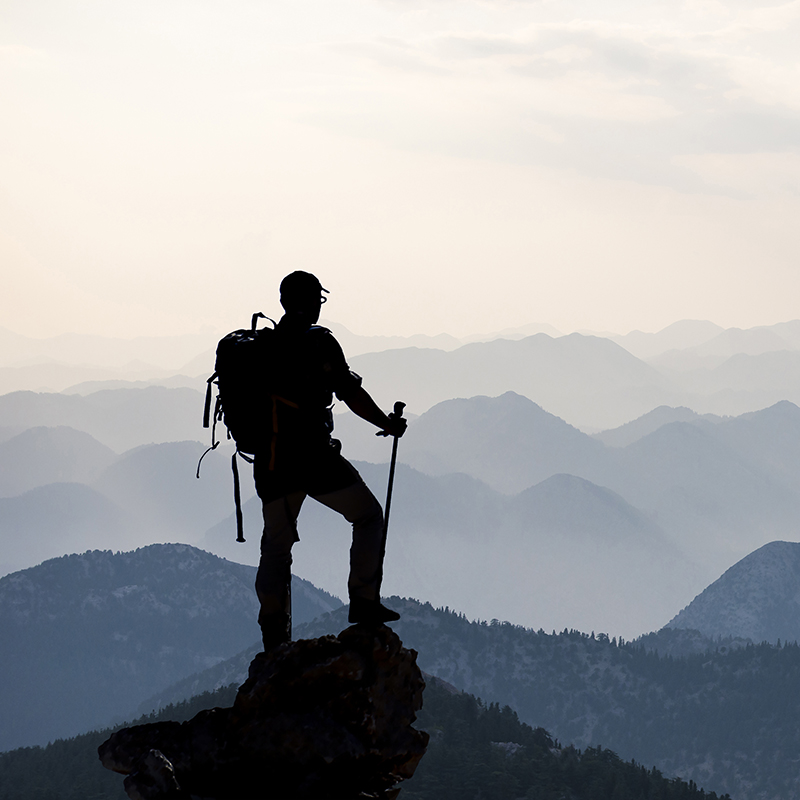 Climbers
For many rock climbers, finding life insurance—particularly anything beyond an excess-market policy—is a nightmare. Not to mention, your premiums are sky-high and increase every year. But Steve and his team of experts excel when it comes to high-risk cases. They'll get you the policy you need. Both your family and your business will be covered. Kobrin are the "mountain rescue team" you need for life insurance if you climb.
Details:
Virtually all underwriting risks can be covered.
Face amounts range from $100,000 to $100,000,000+.
All applicants are prequalified for coverage, so applications can be approved at the rate quoted.
A senior financial consultant provides personalized, high-end service to every client, to ensure satisfaction.
Attorneys, accountants, and financial planners are available to help design complicated policies, at no charge.
Ideally suited for:
Ideally suited for applicants who represent risks such as these:
Hobbies/avocations: Rock climbing; mountain climbing; scuba diving; parachuting; extreme sports; and many other adventurous pursuits.
Applicants who need coverage for both family and business.
Interested in discussing your unique situation? Contact Us