Our Team
Here are some of the world-class brokers, advisers, and consultants with whom we work. They help us deliver personalized and high-end service to every client. Through our combined resources in the industry, we give our clients and their advisers access to the best insurance products, services, and expertise.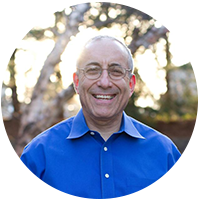 Steve Kobrin
Founder and President, the Office of Steven H. Kobrin. LUTCF.
Independent insurance brokerage was formed in 1998.
Based in New Jersey. Through wholesale affiliations, we can service clients in all 50 states.
Capability of handling virtually all types of life insurance underwriting risks.
Pioneer in Prequalification, to assure an approval at the rate quoted.
The firm provides a level of service worthy of the Fortune 100 corporate community: high-end, personalized, professional, integrity-based.
Founder and Facilitator, the Global Insurance Portal
This is an innovative insurance distribution outlet that provides access to a vast network of insurance providers facilitated by Steven H Kobrin.
Business owners, executives, high net worth, and ultra-high net worth men and women, advisory firms, and corporations can obtain virtually all the insurance policies they need from one source – on a global basis.
Available products include life and health insurance; property and casualty; liability; group benefits; senior products; and offshore, captive, and private placement plans.
Providers include frontline insurance carriers; specialty underwriting syndicates; reinsurers; national and international distributors; consulting firms special; and elite brokerages.
---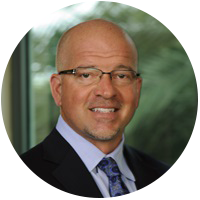 Darren Hardersen
Hardersen Group
Darren Hardersen serves as The Firm's insurance planning consultant. Darren is uniquely qualified in the complex areas of advanced wealth preservation strategies for financially mature individual(s) and families. These strategies are accomplished through various financial tools that include life insurance, fixed investments, long term care, and disability insurance.
In addition, Darren provides in-house impaired risk underwriting expertise, key general agency partnership, and large case design solutions. Darren's long-standing strategic alliances with other specialized professionals, the most highly rated insurance companies, and financial institutions, accomplishes the primary objective of offering stellar service with a broad range of premium quality financial services to this very specialized and often difficult to navigate the industry.
Darren is a graduate of Drake University and began his successful insurance and financial services career in 1990, with The Prudential Insurance Company of America in their Underwriting Management Development Program.
---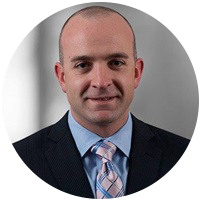 Benjamin Basile
Crump Life Insurance Services
Ben Basile has served as a Regional Director for Crump Life Insurance Services since 2005. In this role, he focuses on assisting financial professionals to navigate the complex world of insurance to ensure they are delivering the most appropriate products based on the goals and objectives of the client. He also helps design and implement estate planning, supplemental retirement, and business insurance cases and helps to manage them through the underwriting process.
Prior to joining Crump, Ben worked as a Regional Sales Manager for a national investment bank and financial services institution located in New York City, where he was responsible for the training and sales of all insurance products in 60 branch locations. Additionally, he had responsibility for closing all estate planning and wealth transfer cases within his territory. He also spent time working as a Registered Financial Advisor for a Fortune 500 financial services firm, building, and managing a book of over 500 clients. He has Series 7, 63, and 65 life and health licenses.
Ben resides in Long Beach, New York with his wife and daughter.
About Crump Life Insurance Services Crump Life Insurance Services: a leading third-party distributor and service provider of insurance and retirement products, is part of BB&T Insurance Holdings, Inc., the sixth-largest insurance broker in the world.* Crump supports the distribution of traditional and variable life, annuity, long term care, disability, and health products with the industry's premier sales and back-office support and technology services, marketing under the following brands: BB&T Life Insurance Services, InsureNOW, RiskRighter, Tellus and TIME.
* Source: Business Insurance Magazine, using 2018 brokerage revenue generated, 2019 issue
---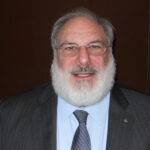 Marvin Klein
Ironbridge Insurance Agency
Marvin Klein's Ironbridge Insurance Agency writes property and casualty insurance for both commercial and nonprofit organizations. Along with the usual package, auto and worker's compensation policies, Ironbridge handles such specialty areas as Professional Liability, Cyber Liability, Employment Practices Liability (discrimination), Pollution Liability, Directors & Officers Liability, Sexual Abuse, and Flood policies.
Ironbridge provides for its clients Crime, Surety and Pension Bonds.
For nonprofit organizations, in addition to the insurance mentioned above, Ironbridge can provide cover for their volunteers including personal Volunteer Liability, personal Auto Liability increased limits, and volunteer Accident Medical coverage.
Ironbridge writes many clients that have international exposures. For these clients we provided all of the property and casualty coverages previously mentioned along with Kidnap & Ransome, overseas workers compensation equivalency and international war zone Life and Heath policies.
---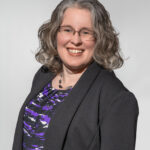 Angie Carlson
Carlson Financial Coaching
With 20+ years in the finance sector, I bring experience, passion, and kindness to the world of personal finance. My ten years as a financial aid director combined with my education in mathematics and communications, gives me the unique qualities needed to help my clients realize financial success – in all areas of their life.
Carlson Financial Coaching was built through years of my own financial experiences and successes, as well as the victories I celebrate alongside my clients.
Whether looking to cut expenses, fund that next holiday vacation, or save for that big ticket item, I can help you set out a plan and put it in motion.
When not helping clients realize their financial dreams, I am curled up with my latest favorite book or spending time with my husband and two sons.
The first conversation with me is always no-cost.
---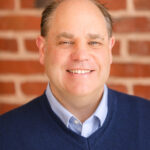 Frank Dew
FocalPoint Coaching
We, at FocalPoint Coaching, are Entrepreneurs ourselves and we know how important objectivity is when running a business. We have chosen the Phoenix as our logo for Adversity Consultants to signify the incredible abilities entrepreneurs have to rise from Adversity. We have yet to find an entrepreneur that has had an easy path. Unfortunately most entrepreneurs take the path ALONE. We can help. We help you build your resilience and get clarity in your business.
Frank Dew is a Certified FocalPoint Business and Positive Intelligence Mental Fitness Coach. He has lived the challenges of Adversity while running businesses. Prior to joining FocalPoint, Frank has over 35 years of experience running his own businesses over a wide range of industries- contracting, financial planning, logistics, produce, and retail. Recently, Frank helped a client grow their sales from $1.2 million to $10 million annually.
Frank helps his clients by providing them with clarity and organized growth strategies enabling simplicity to amplify results. He guides them and their teams to move to the next level and create a better work/life balance.
In Frank's words: My passion is to help entrepreneurs who are struggling to cope with the demands of running a profitable business while care-giving for a family member. Together we work on reclaiming your Time, Growing your Sales, Connecting your Team and Planning/Implementing a Strategy that brings a clarity to why you're in business.
Talk, open-up and experience the relief and support you will benefit from when you share your story. It's time to talk.
---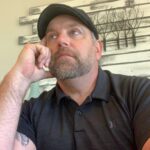 Shane Arnott
Shane Arnott is a highly successful 15-year entrepreneur, sales coach, speaker, and software consultant. He has a wealth of experience in helping businesses of all sizes and industries achieve their sales goals. Throughout his career, Shane has worked with hundreds of businesses, providing expert guidance and coaching to help them reach their full potential.
As the CEO and Founder of The Sales META and Hashtag Software Solutions, Shane is dedicated to helping businesses take their sales to the next level. He is passionate about using his expertise to help businesses develop effective sales strategies and implement cutting-edge software solutions to streamline their operations.
Shane's clients have benefited from his in-depth knowledge of the latest sales techniques, as well as his ability to provide tailored solutions for each business. He has a proven track record of success, with many of his clients experiencing significant increases in revenue and growth.
In addition to his work as a sales coach and software consultant, Shane is also a well-regarded speaker, regularly delivering speeches at conferences and events. He is a sought-after expert on sales, marketing, and technology, and his insights have helped many businesses thrive in today's competitive marketplace.
Overall, Shane Arnott is a highly skilled and experienced entrepreneur who has helped many businesses reach their full potential. He is dedicated to helping businesses achieve their goals and is constantly seeking new ways to improve his approach to sales and software solutions.
---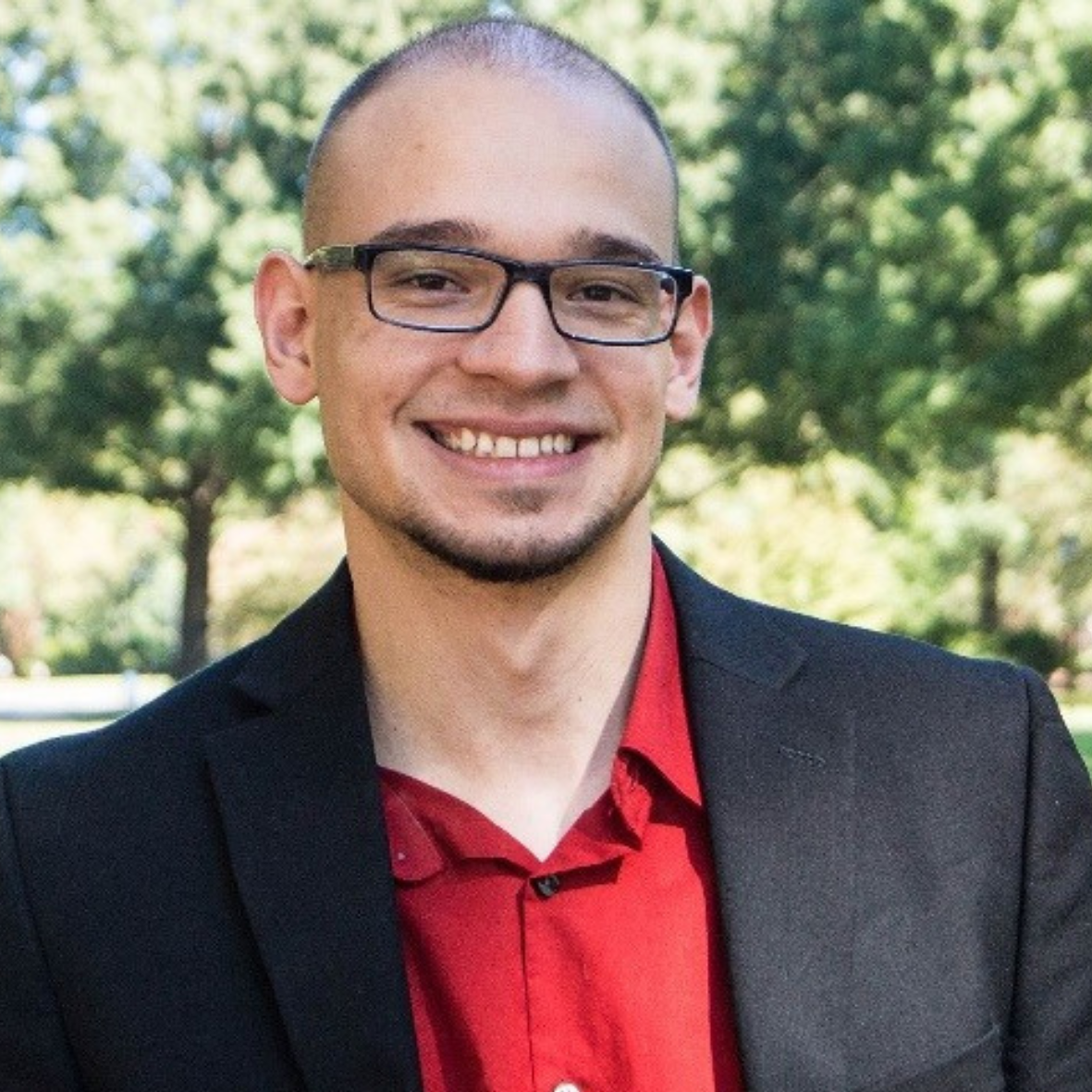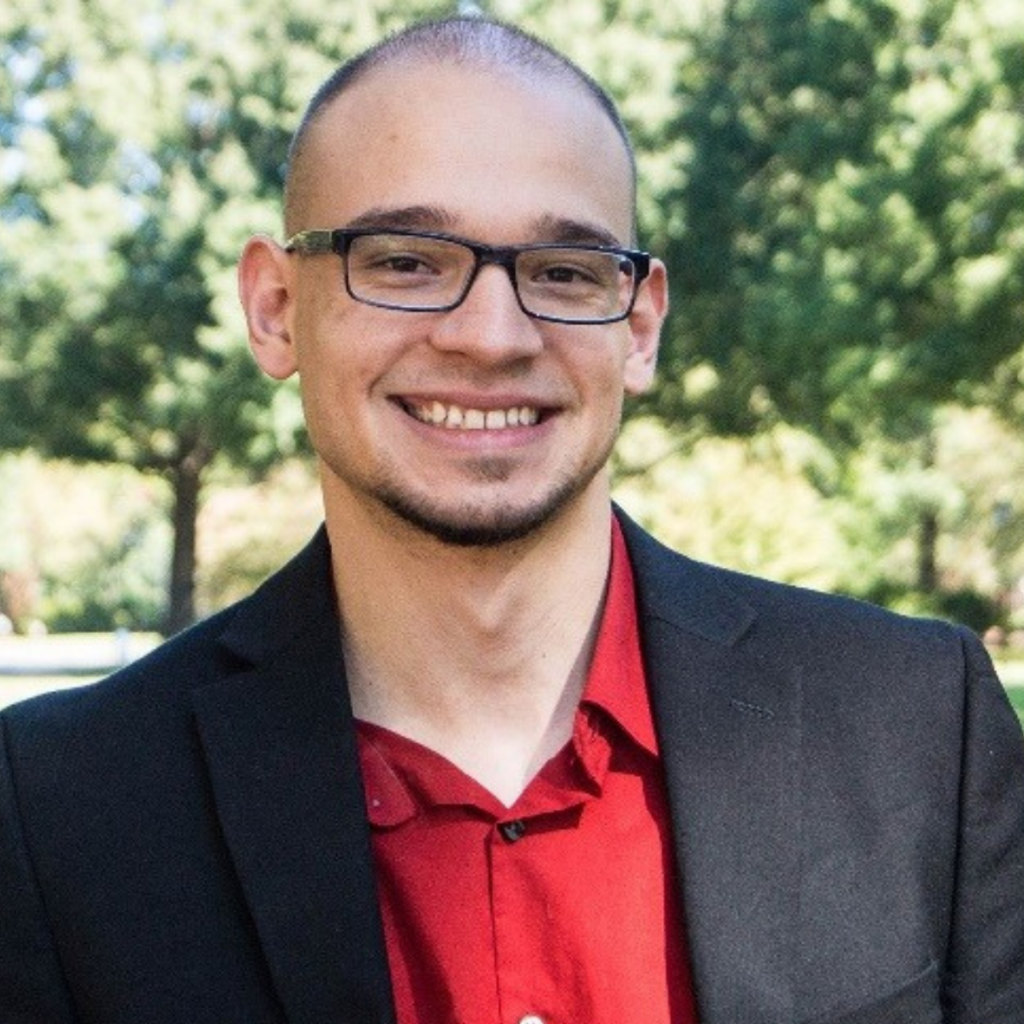 Seth Connell
Financial Coach Seth Connell, LLC
Seth Connell is a financial coach based in Murfreesboro, Tennessee. He focuses on
working with Millennial professionals to help them achieve financial freedom. Using the program he teaches, he was able to graduate from law school 100% debt-free and in the top 10 of his class.
As a coach, he assists his clients on budgeting, paying off debt, building savings, spousal communication, healthy mentalities, and goal-setting. Additionally, he offers a financial wellness program to businesses to help employees relieve at-home financial stress and become more productive and engaged at work.
---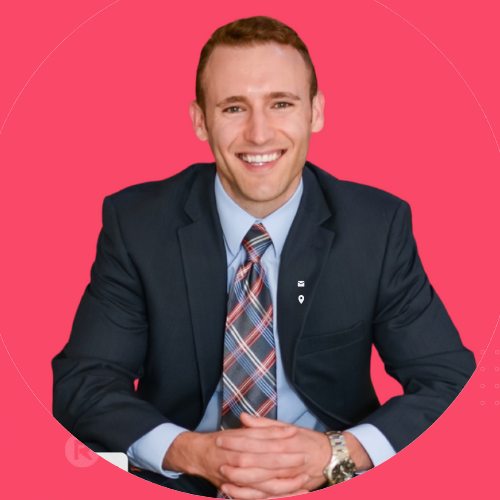 Ryan Mayer
ADHD Coach Ryan Mayer
You already know what to do, you just can't get yourself to start it. That's where Coach Ryan comes in.
Ryan Mayer, certified ADDCA and ICF coach, is on a mission to empower others with ADHD toward their greatness.
Ryan works with busy professionals who are tired of feeling like they are falling short of their potential at work and at home. His goal is to be a Beacon of Hope, to help as many people as he can to navigate through the storms in their lives caused by ADHD.
His Performance and Mindset coaching helps others with ADHD to start keeping the promises they make to themselves.
Having ADHD himself, Ryan leverages a mix of both formal training and personal experience to equip others to believe in themselves again, through empathy, enthusiasm, and education.
After working with Ryan, clients feel empowered to step into the happier life that they deserve.
COACH RYAN J. MAYER
CEO & FOUNDER – Ryan Mayer Coaching
(440) 221-0249
ryan@ryanmayercoaching.com
---
---