News and Views from our Strategic Partners
---
---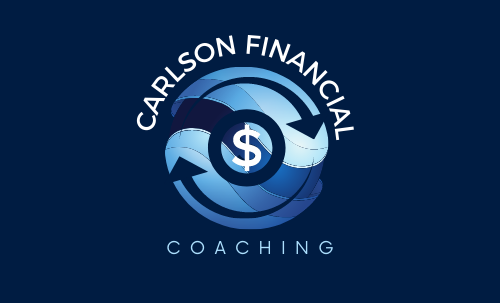 Angie Carlson – Carlson Financial Coaching
I recently had the opportunity to appear on the podcast The Girl with the Purple Hair Talks Business.
We had a great conversation on how to alleviate financial stress, anxiety and worry.
I invite you to listen here:
---
Stephanie Berman – Berman Budgeting Basics
Money can sometimes be a real struggle for those of us with ADHD.
Listen to my recent podcast with 'An ADD Woman with Lacy Estelle'
---