Life Insurance for Applicants with Depression
Depression is not a deal-breaker. Getting life insurance with depression or anxiety can be tough, but it's not impossible. For example, applicants with depression can qualify for rates as high as better than standard. Even applicants with a history of suicide ideation can qualify for rates with a small extra premium, or better.
Life insurance for men and women who represent a higher underwriting risk due to a history of depression. You can purchase a competitively priced policy through a highly specialized "impaired risk" brokerage and consulting team.
Details:
Virtually all underwriting risks can be covered.
Face amounts range from $100,000 to $100,000,000+.
All applicants are prequalified for coverage, so applications can be approved at the rate quoted.
A senior financial consultant provides personalized, high-end service to every client, to ensure satisfaction.
Attorneys, accountants, and financial planners are available to help design complicated policies, at no charge.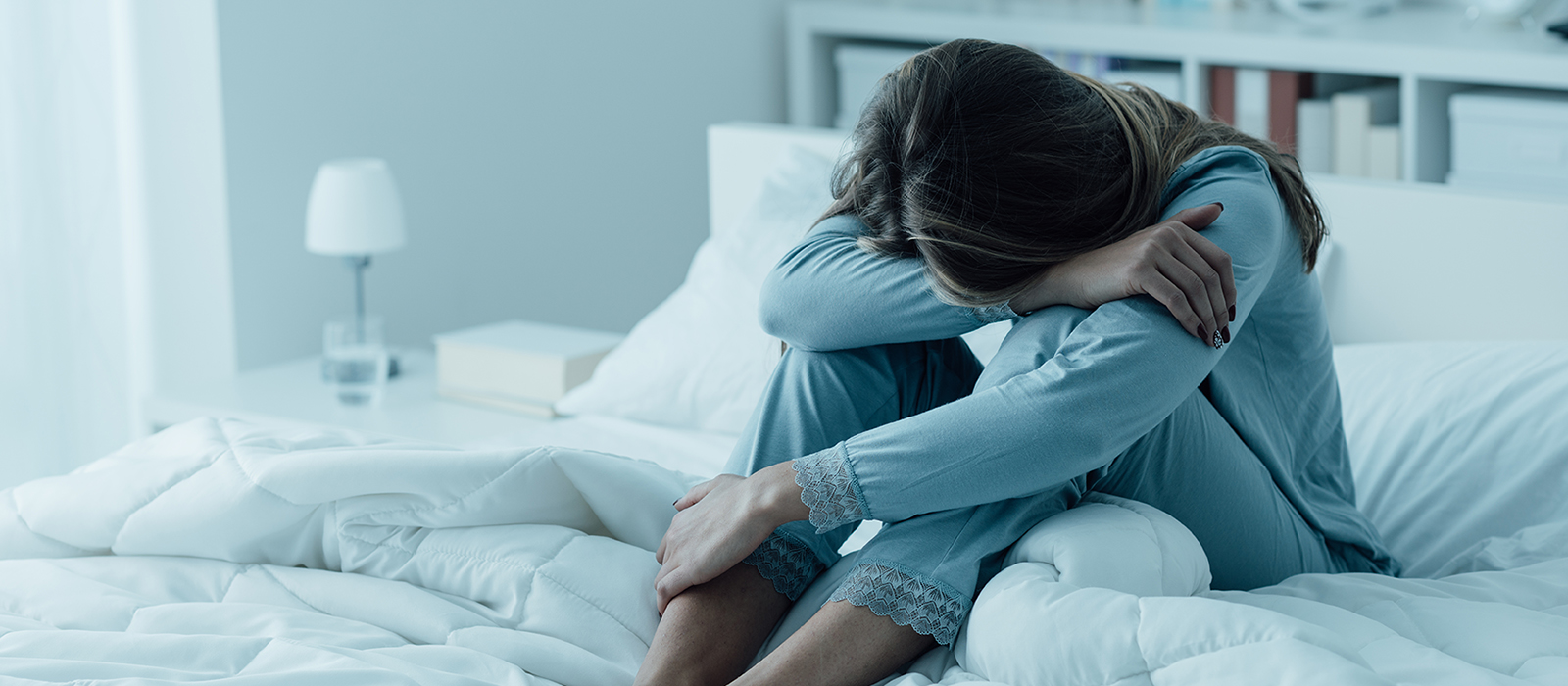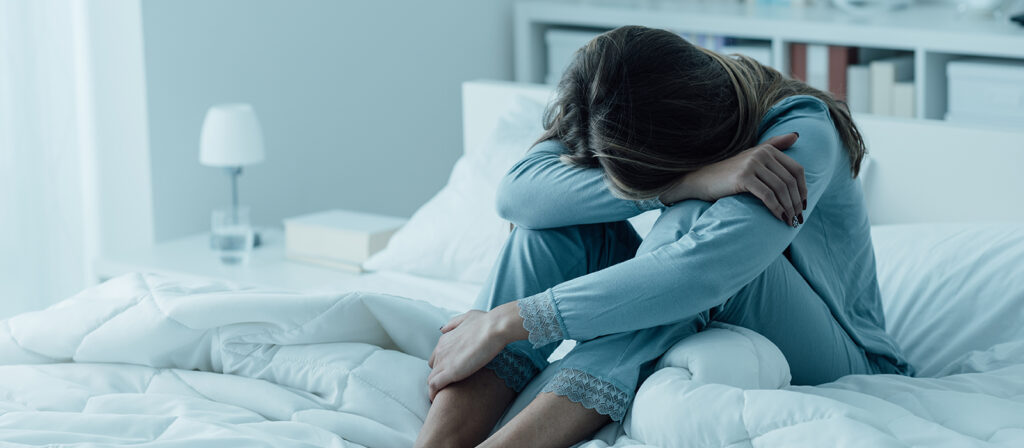 Ideally suited for:
Ideally suited for applicants who represent risks such as these:
A history of depression or anxiety.
A history of suicide ideation.