Life Insurance Policies for Applicants Over the Age of 70
If you're over the age of 70 (with medical problems and other pre-existing conditions) and a mortgage holder is insisting that you obtain a life insurance policy to remain in compliance with a loan—fret not! Steven and his team are up to the task of getting you insured. Sure, the premium may be high in this more difficult situation—but Steve and crew will achieve what nobody else can.
Life insurance for men and women who represent a higher underwriting risk due to their age. You can purchase a competitively priced policy through a highly specialized "impaired risk" brokerage and consulting team.
Details:
Virtually all underwriting risks can be covered.
Face amounts range from $100,000 to $100,000,000+.
All applicants are prequalified for coverage, so applications can be approved at the rate quoted.
A senior financial consultant provides personalized, high-end service to every client, to ensure satisfaction.
Attorneys, accountants, and financial planners are available to help design complicated policies, at no charge.
Interested in discussing your unique situation? Contact Us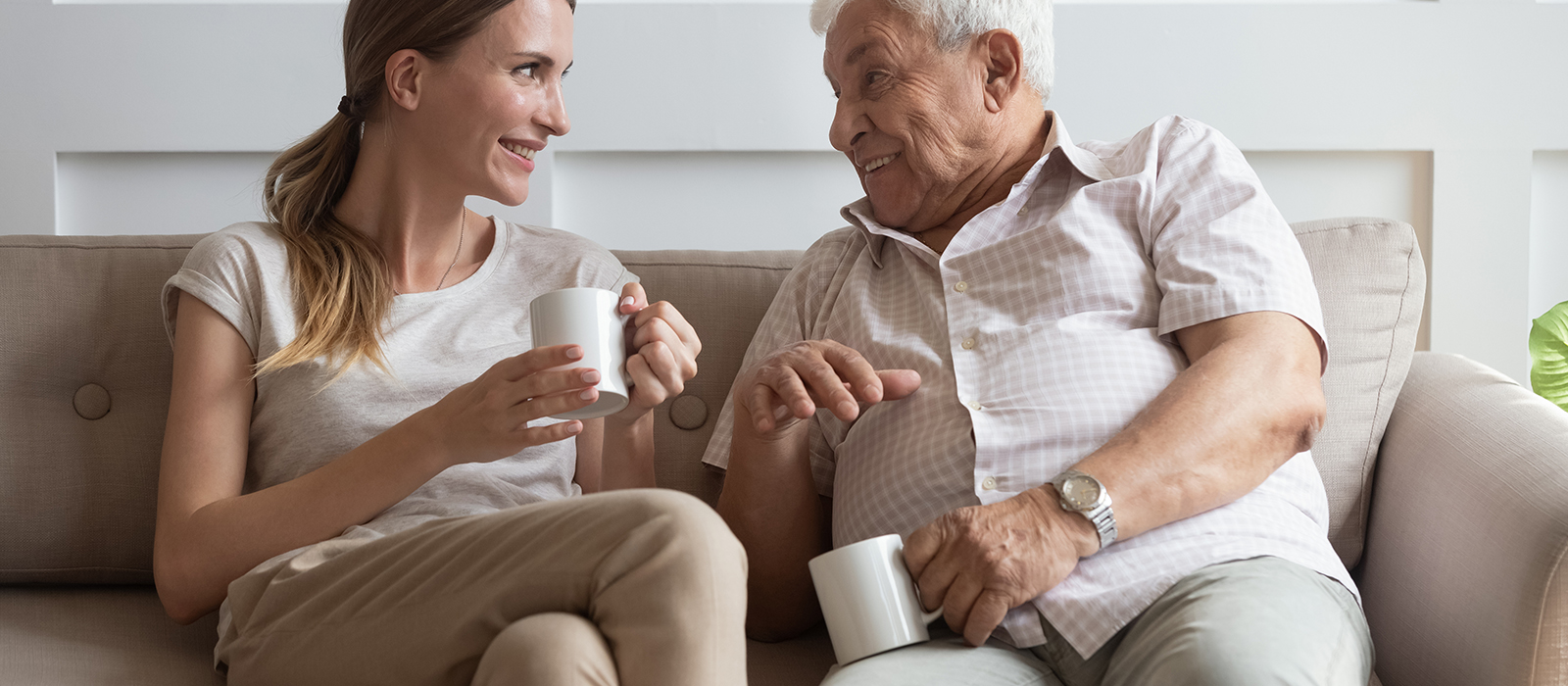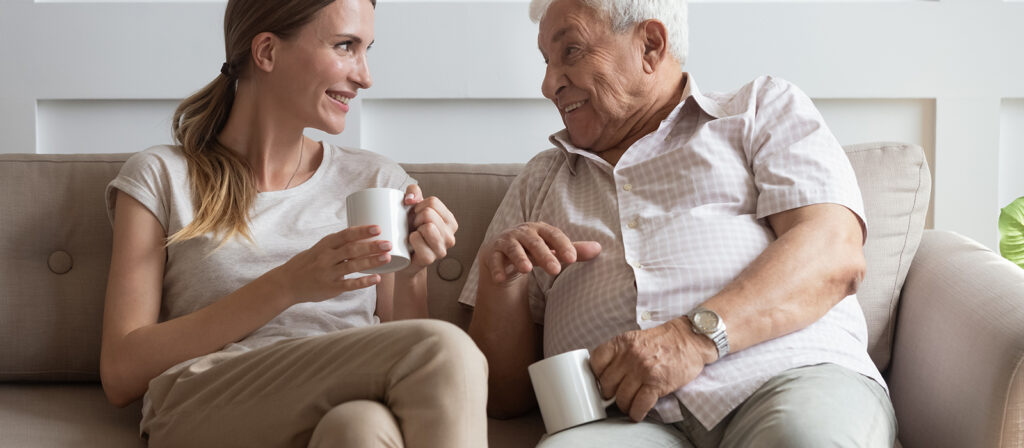 Ideally suited for:
Ideally suited for applicants who represent risks such as these:
Health issues: Includes everything from the neurological to the psychological; from immune system deficiencies, to build/weight.
Pre-existing conditions.
Loan compliance.