Category:
Know Your Broker
The life insurance salesman must really be a "renaissance man"…part business owner, part financial professional, part spiritual guide. I want to share with you a few things about myself, my company, and my life.
To be yourself often means standing out from the crowd. Many successful people know this. As a matter of fact, business writer Catherine Kaputa talks about how many entrepreneurs that have made it are contrarians. Here is one example that should be…
Read More
Listen to my recent interview on the WGSN-DB Business Showcase Show! The show's host, Cece Shatz and I discuss life insurance, review unusual scenarios, and answer your most pressing questions about all things insurance. Listen to the recording now here!
Read More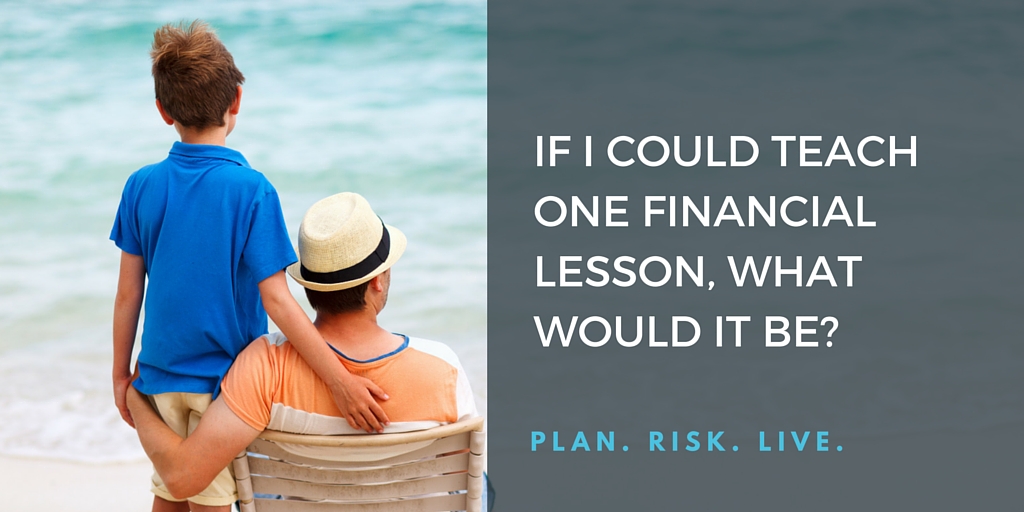 I was recently asked this question, and it got me thinking. You would think it'd be difficult to choose just…
Read More
25 years ago I promised myself that I would never again ask anyone for a job. A big move, don't you think?. What led me to do this? Here is my story. I had been working for a distributor of…
Read More
Every kid hates being grounded. It means you did something really wrong. But for adults, being grounded can mean you're doing everything right! As a matter of fact, remaining grounded should be one of your life objectives. It's all a…
Read More
Are some people just better than other people? Do people act "good" naturally? Isn't it enough to just talk about doing the right thing? No, No, and No! You know that talking the talk is easy. So how do we…
Read More
Did you know that you can have a super-amount of stuff, but still lead a simple life? That you can have a multitude of accounts and businesses and assets, yet still not feel overburdened? That you can even be at…
Read More
Wise guys are too smart for their own good, right? They know too much. They cop a certain attitude that makes them obnoxious. In fact…you probably know too many people like this. Where do they get off being such smart-alecks?…
Read More
Have you ever bought something and felt that the salesman wasn't really interested in you? When was the last time you bought something and actually had fun making the purchase? Believe it or not, giving the client a most satisfying…
Read More
Do you trust me? It is hard to feel safe in this world. On the one hand, you can develop a certain feeling of security when you grow up with the same people and have good experiences with them. However,…
Read More