Category:
Inside The Industry
What you need to know about the life insurance marketplace and products. My humble commentary on political, legal, and economic trends that affect the industry.
Life insurance is the foundation of our finanacial portfolio. It is the only insurance product for which we are guaranteed to make a claim (assuming we keep the policy in force.) It covers the most disasterous of all risks –…
Read More
Gerry W. Beyer of the Wills, Trusts, and Estates Prof Blog, just published the results of a survey of wealthy people. You know what they are worrried about? Not spoiling their kids with their inheritance. They will actually set condtions…
Read More
Estate planning for pets is a big field now. The majority of American homes have one. Attorney Rachel Hirschfeld points out that pets are property, so their care becomes an issue if the owner predeceases them. This is especially true…
Read More
I've recently been featured as guest contributor in Advisors Magazine.  You can read the article here.
Read More
Giant retailer Walmart just opened up its first first health clinic in a Georgia store. Here's what I love about this innovation: Comprehensive primary care: primary medical, dental, vision, and mental health care are provided. Professional staffing: the clinic is…
Read More
I am glad to hear that a New York surrogate court awarded the executors of the estate of Leona Helmsley $100 million in fees. The entire estate was worth $5 billion. Having served myself as an executor for the estate…
Read More
I'll tell you what I don't want when it comes to medical insurance: I don't want the federal government taking over the entire marketplace just to make sure a small percentage of the population has coverage. The vast majority of…
Read More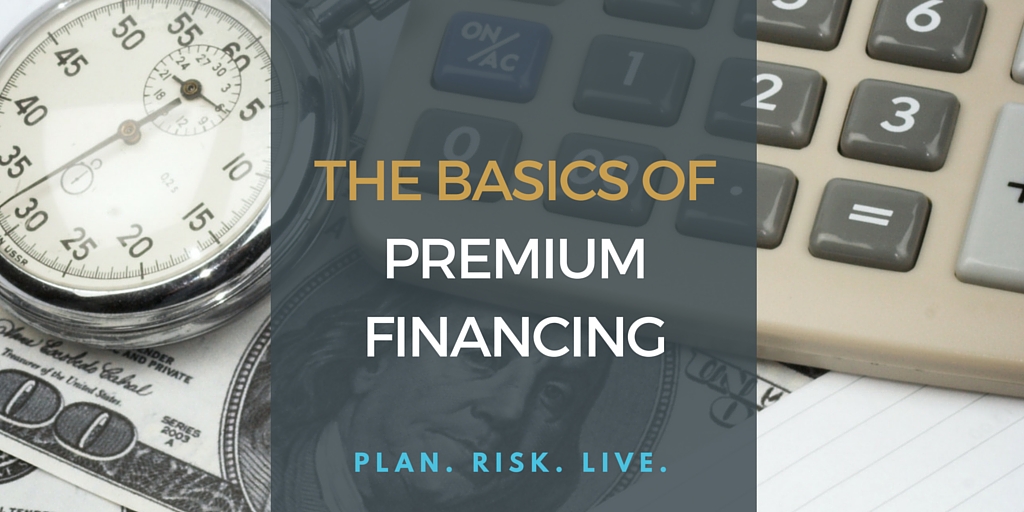 What Is Premium Financing? Premium financing is basically just borrowing money to pay life insurance premiums. High-net-worth individuals and companies…
Read More
Listen to my recent interview on the WGSN-DB Business Showcase Show! The show's host, Cece Shatz and I discuss life insurance, review unusual scenarios, and answer your most pressing questions about all things insurance. Listen to the recording now here!
Read More
"The World Class Operates From Objective Reality"(1) Mental toughness expert Steve Siebold points out a distinguishing feature of the consciousness of the world class:…
Read More