Category:
Know Your Broker
The life insurance salesman must really be a "renaissance man"…part business owner, part financial professional, part spiritual guide. I want to share with you a few things about myself, my company, and my life.
What was the resolution you made this New Year's Eve? Was it to make more money? Be less angry? Feel more love? Be less overweight? Can you be guaranteed success in achieving any of your goals? I think so. Here's…
Read More
What exactly qualifies somebody as an expert, and do you really need one when buying insurance? People tend to define expertise solely based on knowledge: product knowledge, tax laws, etc. But that doesn't really address the bottom line from a…
Read More
Believe it or not, the holiday season is upon us! For many of us, that means a break from work, time spent with family, and hopefully, some rest and relaxation. Taking the time to unwind during the holidays is much-needed…
Read More
Success and money. These are two powerful driving forces in our society. Everyone wants to be successful, and I don't think anyone would turn down an opportunity to be wealthy. But attaining those things is where the trouble lies. What…
Read More
If you do a quick search online for "secrets to success," you'll end up with a massive list of tips with everything from having vision to taking risks. But in my previous article on spiritual business practices, we learned from success guru…
Read More
When you hear the word, "spiritual," what comes to mind? The concept of spirituality has taken on a wide variety of meanings, ranging from new age and esoteric to traditional religion to Eastern philosophy. The common theme running through all…
Read More
Your not-for-profit organization is making a profound difference in the lives of those served. You are busy, your staff is busy, your staff is busy, and it's time to put the pedal to the floor and launch a Major Gifts…
Read More
Listen to my recent interview on the WGSN-DB Business Showcase Show! The show's host, Cece Shatz and I discuss life insurance, review unusual scenarios, and answer your most pressing questions about all things insurance. Listen to the recording now here!
Read More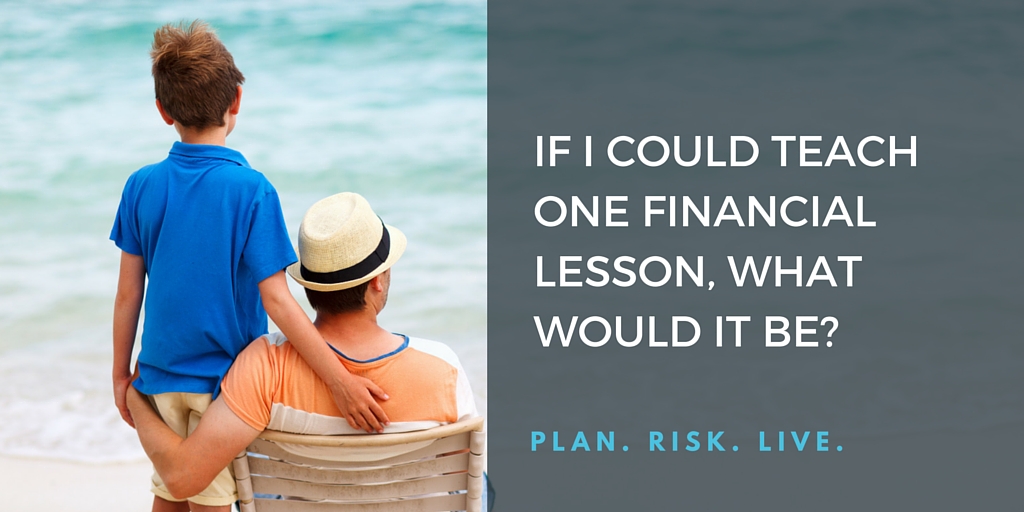 I was recently asked this question, and it got me thinking. You would think it'd be difficult to choose just…
Read More
I have been in the life insurance business since 1992. In a time when people are constantly changing careers or trying to find their niche, a quarter of a century is a long time to stick with something, grow, and…
Read More